Proven Ways to See Your Credit Score Go Up
Proven Ways to See Your Credit Score Go Up
A credit score (or a credit rating) is a unit that determines the creditworthiness of an individual or an organization. Credit ratings depend on many parameters, but mostly on your current financial history, as well as estimates of the number of financial obligations you've assumed. The main purpose of such assessments is to provide credit organizations with an understanding of your integrity.
But what if your credit rating is too low? Unfortunately, you can't change your credit history overnight. But you can supplement it with new information about loans. If your credit obligations are met, you will be able to improve your credit score instantly. Let's take a look at the ways that will help you make your scores better.
Why Is My Credit Score Low in the First Place?
The primary and most obvious factor that affects your credit history is your ability to repay loans on time and in full. Of course, if you miss the date of repayment or pay a partial amount, your rating will fall rapidly. In such cases, it is better to contact trustworthy experts to raise your score for you. DebtQuest USA is the perfect option whether you are a newcomer in the lending industry or live on credit all the time. Professionals from DebtQuest USA will get your credit score up neatly and competently in no time.
But let's assume that you are an ideal borrower, who pays his bills in time. What else can affect your credit score?
The lender's rules have changed. Perhaps your credit bureau has changed something in the way borrowers are evaluated. Or maybe you have had some changes that you thought were insignificant, but they affected the assessment. Maybe at some point, you had a lot of loans opened at the same time?
There's been a mistake in your data. It's the 21st century, but errors in computations still occur. The simplest example: your credit history may have included your namesake data with debts.  You need to find your credit history, check it, and, if there are any mistakes, contact the bureau to correct it.
There's been fraudulent activity. Credit scammers act simply: they are looking for an opportunity to use someone else's passport data to obtain a loan with forged documents, to embezzle money for themselves, and leave all obligations to another person. If you lost your passport recently, report it missing. Try to keep an eye on who and where is copies of your passport are being made. In exceptionally rare cases, malefactors even manage to obtain a loan with bogus documents.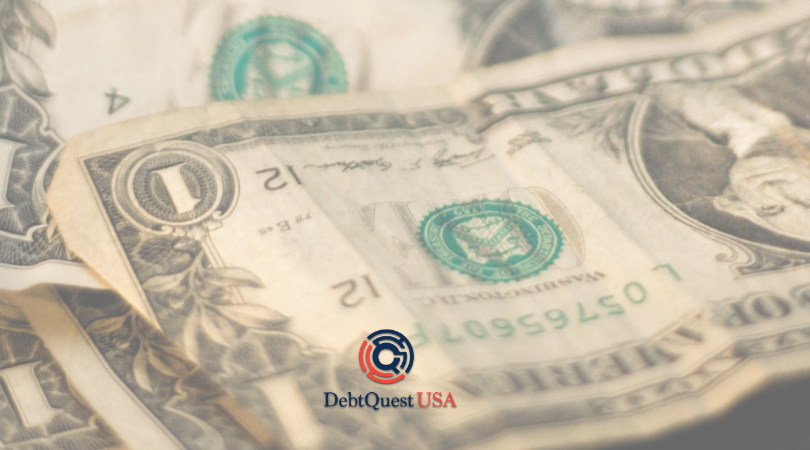 How Can I Get My Credit Score Up Fast?
There is only one best way to boost credit fast: to take and carefully handle new loans. Positive information about this activity over time overlaps negative information about earlier loans, and the quality of your credit history quickly improves. If you have a positive credit history, you can count on the lowest possible interest rate on consumer credit.
So, what is the fastest way to get your credit score up? If you have any delinquencies right now, they need to be closed. Then you need to make from 12 to 18 timely payments to override the negative impact of these delinquencies.
If you've been taking too many micro-credits lately and not paying them on time, or creating dozens of applications that have not been approved by banks, stop actively looking for a loan. To get your credit score up fast, try to pay your loans on time for at least 6-12 months before you apply to the lender again. Close as many credit accounts as you can, starting with the smallest one.
When the quality of your credit history stabilizes, and the credit score is up, do not apply for a loan more than three times a month. Frequent applications show the bank an acute need for money, which is why you are being rejected.
What if I Can't Make It Myself?
Even though we've just told you the quickest way to increase your credit score, it's still going to take some time. If you have problems doing it yourself, contact professionals specializing in credit score improvement, for example, DebtQuest USA. Our specialists will help you to close all of your credit debts, as soon as possible, and will raise your credit history to enable you further to lead a comfortable life.