What Should I Do to Raise My Credit Score by 20 Points?
What Should I Do to Raise My Credit Score by 20 Points?
Your credit score plays an important role when renting and buying a house or car, as well as when getting a loan and credit cards. So, we have made a list of suggested steps that will help you increase your score and understand what went wrong.
My Credit Score Dropped 20 Points for No Reason. Why?
It couldn't happen for no reason. Maybe you do not understand how the score works and the reasons why your credit rating might have dropped. It could fall due to the following reasons:
you rarely use the card
you are late making a monthly payment
 you vouched for a person, and he was late in his payments
This list is not exhaustive, so we advise you to carefully read this article and pay attention to all of the included items.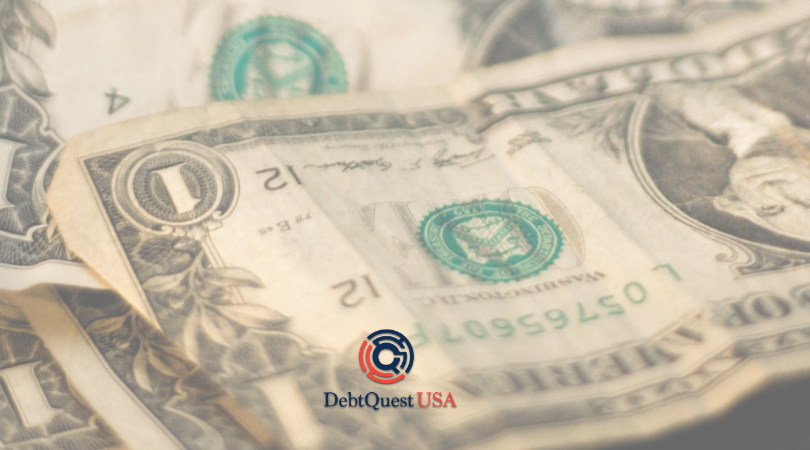 Try to Have a Credit Limit That You Can Afford
If you close payments on your accounts on time, banks often increase your credit line themselves. However, this process can be accelerated: ask banks to improve your credit limit every six months. Try not to ask for a lot at once — for example, with a limit of $700, you can ask to increase to $1000.
There is an unwritten rule: if you have credit cards for large amounts, but you spend only a small part, it means that you know how to handle money correctly. And accordingly, your rating will grow.
Timely Payments Enrich The Balance
This point is significant to consider when creating a good score. If you fail to pay on time or you have forgotten about your due date, you will immediately get a black spot on your credit score. Banks remind you of this and send their customers notifications in advance by mail, indicating the exact amount that needs to be paid. You can set automatic payments via online banking to a specific date. If you pay by mail, be sure to send your payment a few days before it is due.
Don't Check Your Credit Score Too Often
There are two types of methods of checking your personal credit score: Soft Pull and Hard Pull. It is necessary to remember how they differ. Soft Pull shows only the score and has no effect on your credit score. Such a check is made by landlords when you rent a house, when you connect electricity and the Internet, as well as if you purchase small items, for example, a phone.
Such checks can be done for an unlimited number of times if needed, even 100 times per day. The second type, Hard Pull, involves analyzing all of your financial activity. This check is done by banks for loans and mortgages, employers and various organizations that want to know how responsible and reliable you are. Hard Pull checks can significantly reduce your credit rating. Experts advise doing no more than two or three of this type of credit check per year.
Try to distribute the major needs in your life correctly. If within one year you need to rent an apartment, buy a car on credit and even open a few credit cards, and each time you need a Hard Pull-check, then this will be a huge negative hit to your credit rating.
Don't Vouch Financially For Other People
If your friend asked you to act as a guarantor for his purchase, it is essential to remember that his money can hurt your credit score. What if he had financial difficulties? What if he doesn't pay the payment on time or forgets to pay it? This affects your credit score, so it is better to try not to be a guarantor, especially for people whose financial status does not seem stable to you.
If you have done your best but still haven't got the desired result or your score hasn't gone up as much as you would've liked, you can use the services of DebtQuest USA. We will help you rectify your score as quickly as possible.