Should You Set Up Autopay Bills?
Should You Set Up Autopay Bills?
American consumers underutilize automated payments. 61% of consumers make each payment individually, with 39% doing it on a recurring basis. The main reason why you would want to pay your bills automatically is to ensure that you are never late with payments. However, some bills should not be automated for various reasons. Let's see how you can decide.
What Is Auto Pay?
You can schedule automatic bill payments for practically every type of transaction, especially if you need to make them regularly. Autopay bills can include credit card bills, installment loans, auto loans, mortgage loans, electric and cable bills, etc. A checking account and proper functionality are the two things you will need.
Does autopay help your credit score, damage it, or make no difference? If done right, you can make automated payments work in your favor. However, you will need to treat it responsibly. Since payment history is the most significant factor determining your score, always paying on time will make a big difference.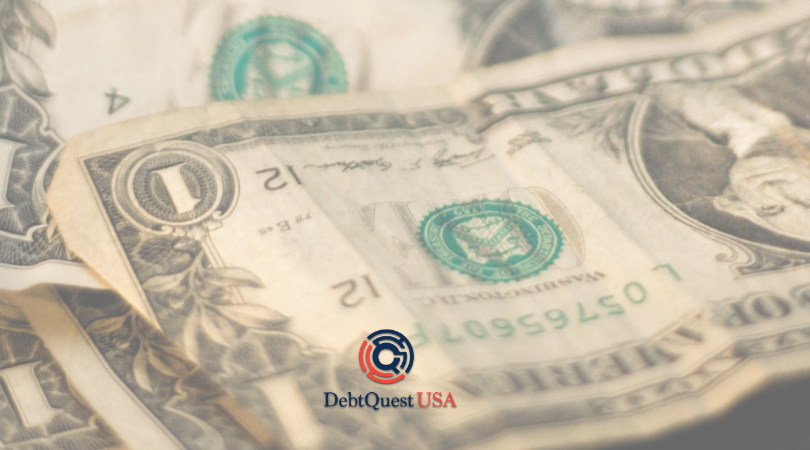 How Does Automatic Bill Pay Work?
Learning how to automate credit card payments is relatively easy. You will need to arrange the payments with the bank holding your checking account. When you specify the exact payment and the time to send it, it will execute the transaction according to these settings. It can often be done through online banking.
Even more often, the vendor is responsible for this action. The vendor will charge your account for a specific amount that you approve in advance. In any case, you provide all the necessary information to another party that enables them to make transactions without your involvement.
Most often, you have the option to choose whether you want to pay the bill in full, the minimum installment, or a specific amount. There might be differences in how the process takes place, depending on the card issuer. But generally, neither the bank or your vendor will want to complicate the process unnecessarily. It should consist of several simple steps.
Advantages of Automated Payments
Before you can make a well-thought-out decision, you should look at both sides of the argument. Here are the main reasons people choose to automate their payments:
Convenience. With autopay credit cards, you no longer have to go through the hassle of visiting several different websites or mailing multiple invoices. Everything is organized in one place with just a few clicks.
Security. You significantly decrease the risk of falling behind your payments. If it is done automatically, you will have some guarantee.
Credit score improvement. Being consistent with payments is a sure way to avoid delinquency and improve your FICO score.
Limitations of Autopay Bills
Having mentioned the benefits of automatic payments on a credit card, we have to look at the downsides as well:
Overdraft fees. With different payment fluctuations, your account may be overdrawn. On average, overdraft fees are around $34.
Late fees. Even though it is technically automatic, your bank or vendor will require some time to process the payment. If the date is set at the last minute, it may arrive overdue.
Possible errors. Automated technology is not flawless – you may be charged twice, for a higher amount or any other mistake can happen.
When Autopay Is Right and When It's Not
Let's say you have a $400 car payment that you need to provide every 1st of every month for the next 48 months. You could greatly benefit from automating that bill since you know it will remain the same. Thus, you don't face the risk of falling behind on it.
You can contact the auto loan company or log into your online account and arrange an automated bill pay, a few days or a week before your payment is due. You can avoid the hassle of manually doing the same thing over and over again each month.
However, the debate on auto-pay vs. bill pay sheds light on the payments that are not suited for this arrangement. For instance, you can confidently automate payments that don't fluctuate every month, such as with the example above, mortgages, etc.
However, the situation is different for bills that vary from month to month. If you can't be sure of the exact amount, you can't calculate this sum into your budget. The biggest risk is that you will underestimate it and get into debt. Example of such bills include:
Utility bills
Interest rate payments
Internet, cable, phone
Annual memberships (computer programs, gym, music streaming)
How to Use Automatic Bill Pay Correctly
A common question is: "Is autopay safe?". It doesn't come as a surprise that many financial decisions can have positive, as well as negative effects. Here are two considerations that will keep your money safe:
Sign up in the right place. Do you trust your vendor? You should be confident that they have not been involved in sketchy schemes. Automatic payments will go directly through them, so you should verify them thoroughly.
Set up electronic alerts. It's essential to stay on top of your finances. The setting-and-forgetting approach can be very harmful. If an email, a message, or an app alert pops up every time the transaction is made, you will not forget about them.
In general, the safest way to make a financial decision is to seek professional consultation. At DebtQuest USA, we possess knowledge on managing personal finances smartly so you can count on an unbiased, informed opinion.