Debt Settlement Letter
Debt Settlement Letter
The average US resident has approximately $38,000 in personal debt. According to Northwestern Mutual's 2018 Planning & Progress Study, the debt amount was $1,000 less at the end of 2018. The study also reported that 2 out of 10 Americans spend from 50 to 100% of their monthly income on debt repayment. These statistics demonstrate the dismal situation of owing debts in the USA.
In case you're in a similar situation that casts a shadow over your life, debt settlement can be a reasonable solution. The primary aim of debt settlement is to partially free you from the weight of unpaid bills. It's an agreement between a debtor and a creditor, in order to find the possibility of paying less than what you own now. One of the first milestones of the whole process is writing a debt settlement letter.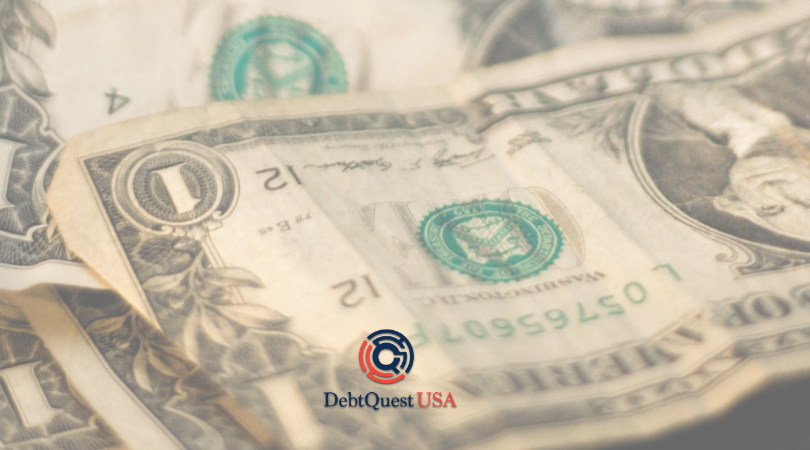 What Is This Letter For?
Debt settlement letters help a debtor to engage in a constructive dialogue with a creditor. After you validate that you owe the debt, the process of a debt settlement begins. According to the Fair Debt Collection Practices Act (FDCPA), a debt settlement company has five days to send you a letter validating that the debt is yours after their call.
One thing you should know before preparing a letter is that it's better to receive your creditor's offer first. If you send your debt settlement letter, before understanding all the circumstances, there's a risk of dragging the creditor back in. In that case, he can even ask you to pay more.
Is a Debt Settlement Itself the Right Option for Me?
Surely, debt settlement itself is not for every American debtor. You should have more than $7,500 in unsecured debt. If you are ready for your credit score to change (going down and then going up after the process), then it can be a solution for you. In other cases, you can try credit counseling. That may be a better option.
How to Write a Debt Settlement Proposal Letter?
There are a lot of samples of debt settlement proposal letters on the Internet and our website as well. So, that it's easy to get the idea of the structure, it must contain an introduction of yourself and your account. Don't forget to put the facts of your case with the details such as your credit card number, address, and phone number. In the letter, you should also offer an exact amount of money – a lump sum – that you are willing to pay.
To avoid a misunderstanding, it's better for you to find a template for the settlement letter instead of writing it all by yourself. In our day and age, you can effortlessly search for all types of debt letters (credit card, student loan, medical, tax, mortgage loan, etc.) on the web. You can read some settlement letters examples from other people as well.
What to Expect after the Process?
First, you send your detailed and precise letter, and then you wait to hear back from your creditor. Be sure to request that the creditor update your account status. It's essential to have your credit report adequately updated to reflect that the debt is no longer due.
After having your debt settled, it's time to send a debt settlement letter paid in full. It means that you don't expect to hear from the creditor anymore, except the confirmation that the account is paid. Get a free copy of your credit report and prepare to let off some steam.
What Are the Advantages of Such Letters?
You will feel safer during the debt settlement process with written evidence. Don't accept any offers by phone. Usually, creditors and collectors choose this way of communication to make you feel a little bit confused and vulnerable. The main advantage of having written correspondence is to save texting history of debt settlement letters from a debtor and also settle letters from a creditor back to the debtor.
Debt Settlement Letter Template
Debt settlement offer letter for an original creditor
Debt settlement offer letter for a collector
Debt settlement counteroffer for an original creditor
Debt settlement counteroffer for a debt collector
Which Service Should I Trust?
Our company was founded in 2009 out of a desire to help Americans. Our service is proclaimed excellent based on more than 200 reviews. We know what we are doing. Join DebtQuest USA, and let's start your new life together!