How Does Debt Consolidation Work: Pros & Cons
How Does Debt Consolidation Work
Debt consolidation isn't for everyone but it can definitely help you if you're in a financial bind. It's good to know when this is the best option for you and when other options might be more appropriate. If you find yourself in a situation where you're interest rates on your credit cards are high and you are starting to get overwhelmed and forget who to pay and when because you have so many different bills coming in, companies like DebtQuest can help you begin the debt consolidation process.

Make A List Of All Your Credit Cards
First things first, make a list of all your credit cards or debt with interest rates noted, that way you can provide this information to a debt consolidation counselor. Keep in mind, debt consolidation won't reduce the overall amount you owe, but it will change it into one convenient, monthly installment with a lower interest rate than what you're currently paying on your credit cards. Once you have this part done, the rest is all downhill, but let's review the pros and cons of choosing debt consolidation and how it all works.
Two Ways To Approach Debt Consolidation
It's important to understand that there are two different ways to approach debt consolidation, through secured and unsecured loans. A secured loan is basically where you pledge certain items as collateral in order to secure the repayment of the loan.
For example, if you wanted to consolidate all of your debt into one payment and you decided to obtain a secured loan through refinancing your house or taking out a second mortgage, you can definitely do that. Secured loans will provide you with even lower interest rates and lower monthly payments because the bank has a lower risk of you not paying; otherwise you lose your house or your car or your life insurance policy, depending on what you decide to place as assurance. So lower risk for the bank, but higher risk for you if down the road you can't make payments.
Unsecured loans
Unsecured loans are nice because you aren't going to lose your home if you don't pay them back, but because they are a higher risk for the bank, the interest rates are usually a bit higher as well. Not as high as the interest that you're paying on your current debt with the credit cards you hold, but higher than if you were to go the secured loan route.
Also, unsecured loans do require a good credit score since the bank is taking a gamble on your credibility in regards to repayment. An unsecured loan would be like finding a credit card that has a promotional period of 0% interest and no transfer fees, that way you can transfer all of the debt from your other cards to one card; one monthly payment. The key point to remember here is that it's called a promotional period because that period will end. And when it does, if you haven't paid off your balance, you will be responsible for the interest that has accrued during that time.
Another thing to remember when transferring balances is that after you transfer the debt, if you continue to use the credit card for other transactions, any monthly payment you make will go towards your most recent transactions. This means that the principal you started with doesn't receive those payments until the new charges are paid off and you could end up paying double interest in the long run.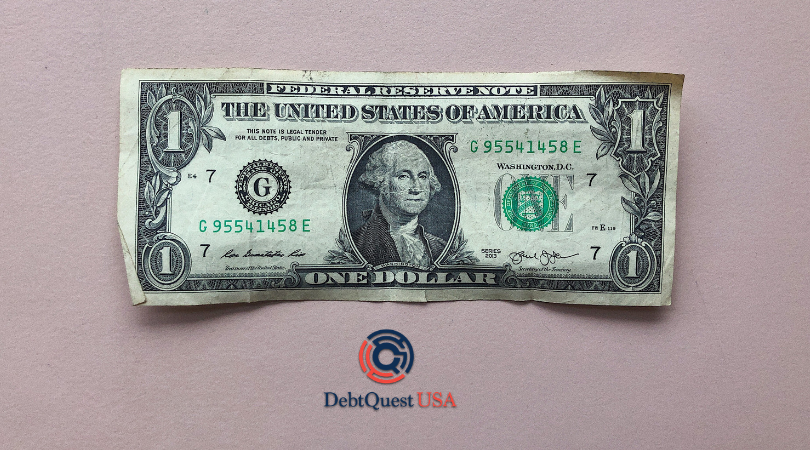 The Pros Of Debt Consolidation
That being said, debt consolidation has plenty of benefits to consider, one of those being the fact that it actually saves you money even though your overall debt remains the same. Most credit cards with high interest have upwards of 20% interest rates whereas a debt consolidation loan is less than 10%.
This means you can pay off the balance faster since more of you payments are able to contribute to your principal amount instead of the interest. Not to mention, debt consolidation makes the repayment process simple and easy to manage and you avoid any negative consequences on your credit report that could lead to credit damage. You are paying your debt in full, which means future lenders won't see you as a risk and that house you wanted, yep, you can get an affordable loan for that. On the other hand, your overall debt is not forgiven, reduced, or forgotten so you still owe what you owe. And debt consolidation is not a longer term solution if you have difficulties with spending, it's simply a band aid for a much larger problem. So if you need help with solutions on budgeting and controlling your spending, DebtQuest is a great company to consult. We can help you not only identify the problem areas, but offer realistic solutions that are appropriate for your financial goals.