The Skinny On Debt Consolidation Loans
The Skinny On Debt Consolidation Loans
Want the skinny on Debt Consolidation Loans?
Are you considering Debt Consolidation Loans and not sure where to start?
Do you understand what Debt Consolidation Loans will do to your credit score?
We're going to take a deeper look at debt consolidation loans today so that you can have the information you need to make a confident decision about your financial situation. The truth is that financial stresses can take a toll and eventually they start affecting most every part of your life. When debt keeps rising, and at a rate that feels out of control, you need to have a plan.
That's why we're here. Our #1 focus is on helping people become financial healthy, stable, and thriving. When was the last time you could say you were thriving financially? If you can't think of the last time, then this is something you're going to want to pay attention to.
So, what IS Debt Consolidation in the first place?
First off, there are many options when you are managing debt, and we help our clients with many of these options. But, we always like to start with education first. We want to make sure you know your options and understand why you might choose one over the other. Debt consolidation is the act of taking multiple outstanding loans and consolidating (or combining) them into one loan. That loan has one consistent interest rate, and often we can help you get a lower interest rate than what you've been paying on other individual loans.
Debt consolidation is a situation where you still have loan payments to make each month, but they are combined into one loan, giving you a more organized approach to becoming debt free. Your credit score may be affected as a result of consolidating your loans, but working to pay off your new loan will help you move forward to improving your credit score and credit history. Debt consolidation can be such a powerful tool for so many people. We want people to understand the basics so that they can make informed decisions and improve their financial lives!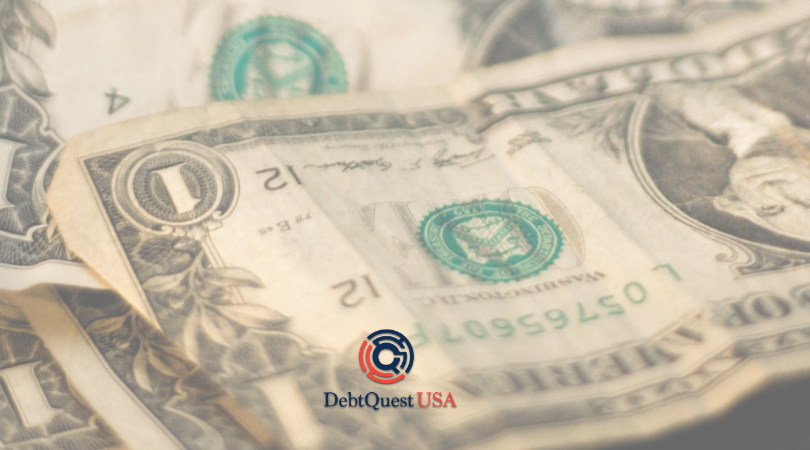 Where to start:
When you're considering debt consolidation, you want to make sure you are working with a company who can act on your behalf. You want to make sure that they are qualified and contracted to work directly with the creditors or banks. Track record matters. Look for a company who has worked with multiple people in your situation. Look for a company who is talking about more than just one option. A good debt consolidation company will help educate you on the main options that are available to you and help you make the decision that works best for you.
You'll want to know exactly what debts you want to consolidate and a good company will help ask the right questions to make sure you are looking at your debt situation from a comprehensive perspective. These experts will be able to help you understand what debt can be consolidated and help you understand the rates that may be available to you.
Where to end:
Ultimately, our goal is for you to get to a financially healthy spot. We want you to walk away from the debt consolidation process with debt gone, a healthy credit score, and confidence to build a strong financial future. Our hope is that debt consolidation is not something you live with forever, but instead, that it's a tool that allows you to build healthy habits of paying down debt in a way that doesn't bury you forever.
Our hope for you:
Less nights losing sleep over how you are going to pay the bills
Less calls from creditors hounding you for money
Less moments of stress at the cash register, wondering if you can pay for the food you need
More money in your pocket
More money in savings for the future and retirement
More moments with your friends and family where you are fully in the moment
Life is too short to be living in fear. Getting your debt under control can help you bring new joy, meaning, and purpose to your life. Debt consolidation is just one of the many ways we help clients get rid of the fear of debt and work toward a healthy financial future.
If you want to learn more about Debt Quest's debt management options or want to ask questions about your own debt, please reach out to our team. We're here to answer your questions and to help you get on the track of debt management. We want to see you living life to the fullest and that starts by getting your debt under control!