The Backstory: Debt Quest USA
The Backstory: Debt Quest USA
They don't necessarily teach you about saving and managing debt in school. Yet, basic financial knowledge is vital to success for so many adults. Knowing how to build and repair credit, manage loans, and saving for the future are all skills we need to have in order to be financially healthy. That's where partners, Michael Spivak and Jacob Shimon, focused their efforts when they founded Debt Quest USA in 2009. Debt Quest USA's goal has always been on education and support for all of the consumers they help. That's how it's always been and how it will always be!
The Beginning
Debt Quest USA was founded in 2009 out of a desire to help thousands of Americans who were drowning in debt.  The founders wanted to give consumers another option besides bankruptcy and to help educate consumers on what their options were. They wanted to create an option for unresolved debt, specifically unsecured debt.  Consumers have a lot of questions when it comes to debt and the Debt Quest USA team created a structure for consumers to get the support they needed to negotiate and help get control over unresolved debt.
Since then, Debt Quest USA has helped people negotiate thousands upon thousands of dollars in debt.  We've helped consumers get a handle on their finances and take back their life. We've helped consumers find freedom and build their future.  It all comes back to gaining control of the overwhelming debt you might be facing. That's what we are experts in!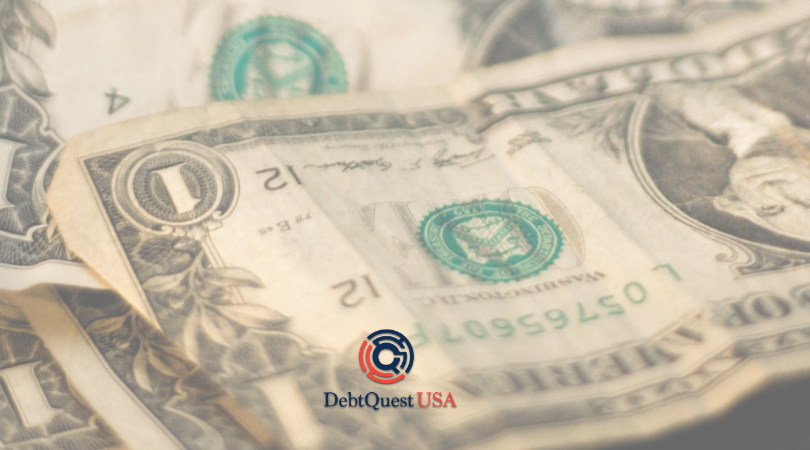 Answering Questions About Debt Management
Debt Quest USA knows that there are a lot of questions around managing debt, especially when it feels out of control.  When creditors are knocking on your door, it can feel overwhelming to know where to start. Debt Quest USA's team is here to help consumers understand their options and negotiate their debt with the lenders. Debt Quest USA specializes in unsecured debt like medical bills, business loans, repossessed vehicles, credit card debt, and more.

More Than Just Debt Negotiation For Consumers
Debt Quest USA cares about helping consumers in their immediate need to negotiate debt, but they care even more about education.  "Education is our ultimate goal," says founder, Michael Spivak. Debt Quest USA hopes to help consumers rebuild their credit tolerance and credit history.  "Our goal is to help consumers build up their successful credit for future financial health."
Ultimately Debt Quest USA is here to help you if you are feeling like you don't know where to turn.  We are a trusted source for education during and after any debt negotiation. So, don't fear if you were never taught about managing debt in school; we're here to help you out!  We want to see you succeed and thrive financially!